Tai Chi and Kung Fu Master, Therapist and Author
Restoring balance and health to mind, body and spirit
I am a Master instructor in both Tai Chi and Kung Fu and I have run the Jade Dragon School since 2003.
I am a therapist and have successfully treated a huge range of chronic physical and emotional issues through Trigger Point Therapy, Chi Nei Tsang (Chinese internal organ massage) and energy healing.
I am also the author of 3 books and several articles and am currently working on a new book.
I treat long-term physical and emotional health issues. I find the root of the pain or trauma, release the tensions that are holding onto it and teach you how to restore and maintain balance to your whole system. I specialise mostly in trigger point therapy and chi nei tsang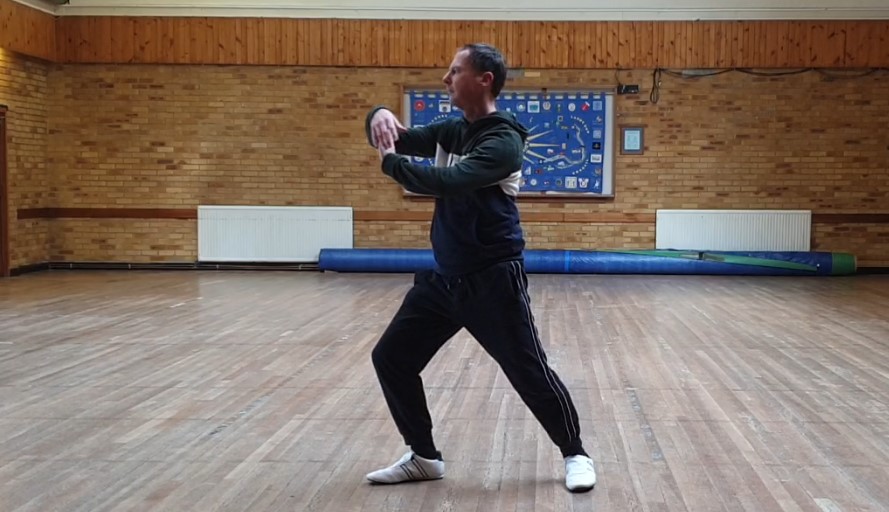 My tai chi classes go deeper into the real tai chi than most. Learn to work with your posture, breathing, mindfulness, balance, energy development and much more.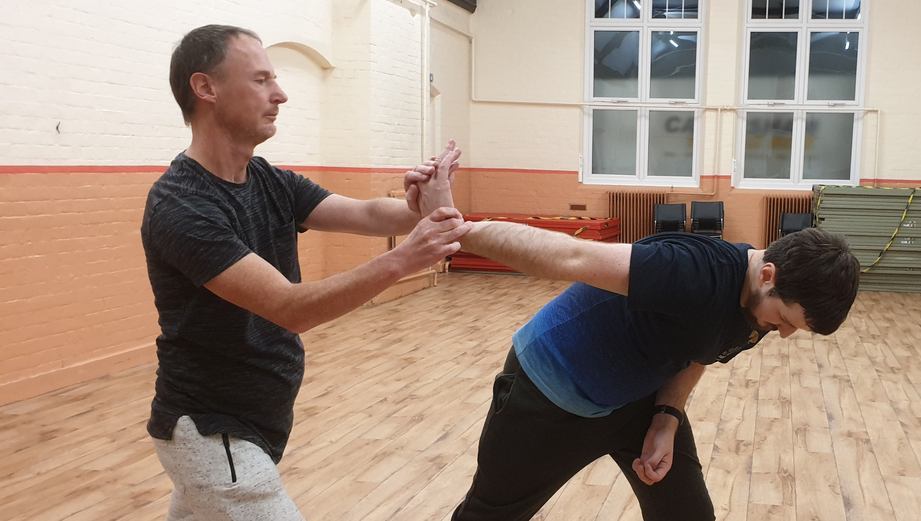 The kung fu I teach is based on the principles of tai chi and the fighting styles of 8 animals. You learn the secrets of effortless power and restore balance and vitality to your body while learning a huge range of defensive skills.
I offer personal training in a huge range of subjects: tai chi, kung fu, qigong, posture and breath training, improving the biomechanics of any sport or activity you do and so on.
What My Students and Clients Say
."My lower back pain and sciatica are so much better now. I can walk for a mile or more without pain now. Thank you so much for your work so far.
"Thank you so much for your training and help Paul. I haven't had a panic attack of any kind for 2 weeks now and am starting to feel dare I say normal again."
"This is easily the best tai chi class I've been to. Paul is clearly an expert and explains the concepts clearly and simply. I've learned more here in a few weeks than I did in several months with other classes. It's perfect for beginners too as he really understands how to break down the basics of how to stand, move and breathe properly.."
Ready to Transform Your Life?
Contact me to find out how I can help you become fitter, more balanced, calmer and less stressed or to relieve your long-standing pains and anxieties.
Everyone deserves to lead a life free of pain, trauma and illness. This means restoring your body to a state of vibrant, balanced health.
I have the skills and knowledge to guide you there.
Teaching a wide range of practices to restore health, balance and vitality to mind, body and spirit.